The Blowout Cards Forums are where thousands of collectors converge daily to discuss, well, a little bit of everything. Here are five threads about collecting and more that you should check out right now.
What's Buzzing Today: Big NFL breaks, a retro MLB case break and … who are Superman's top villains?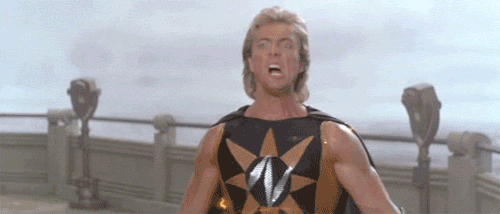 1 — Check out this NFL haul on Christmas. 
2 — In my first case for Christmas, Panini gave to me … 
3 — Strong pulls after a long drought on Christmas cards.

4 — How about this high-end MLB case from 2007?

5 — "Who are Superman's top 10 villains?"
Have you spotted a hot thread? Tell us about it in a comment or on Twitter.
Follow BlowoutBuzz on Twitter @BlowoutBuzz.